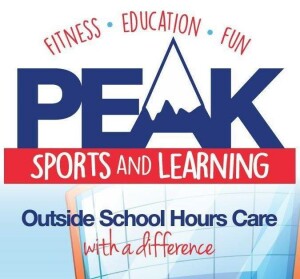 PEAK Sports & Learning Outside School Hours Care provides both before and after school care for our students.
Located on-site at Ulladulla Public School (241 Green Street, Ulladulla), the service is available for St Mary's students and two other local primary schools.
PEAK's minibus drops the children to St Mary's in the mornings after their before school care, and collects your child from St Mary's after school to take them to their after school care.
For more information, visit PEAK's website or call 1300 467 325.